If you have pain, tingling, or numbness in your fingers, you might be wondering about Carpal Tunnel Syndrome(CTS). People of all walks of life may suffer from CTS. It frequently happens at night, which severely affects people's normal life. Besides, the chances of tendinitis at the athlete's wrist are high. As a result, to protect wrist from being sprained or help injuries recover faster becomes an urgent affair.
You will Need Our Wrist Brace When...
Burning, numbness, tingling, or pain in your fingers and thumb -- symptoms that may be worse after you've been asleep.
You feel weakness in your hand.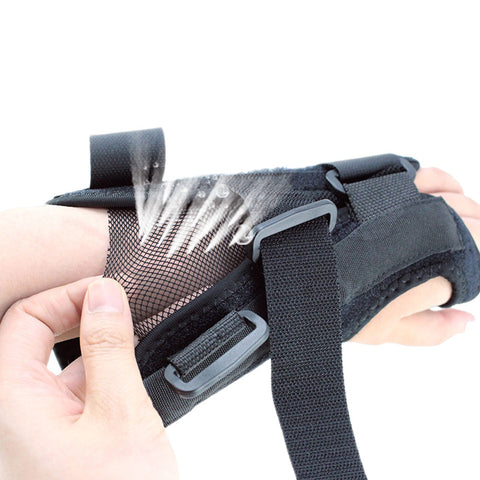 Our Concept and Advantages
The Ergonomic design of the special curving aluminum bar attaches the wrist, providing strong protection and support.
Soft breathable materials , supports neutral hand position for the best comfort to help encourage a speedy recovery
Sleeping Wrist Brace
Wear your left wrist support brace during the day to stay active without pain. Wear your sleeping wrist brace at night as a protector to support and protect your wrist.
Comfortable To Make Typing
Easily adjusts for use on the left or right hand. Three adjustable velcro straps allow the brace to fit most adult hands with a customizable amount of compression for all-day comfort.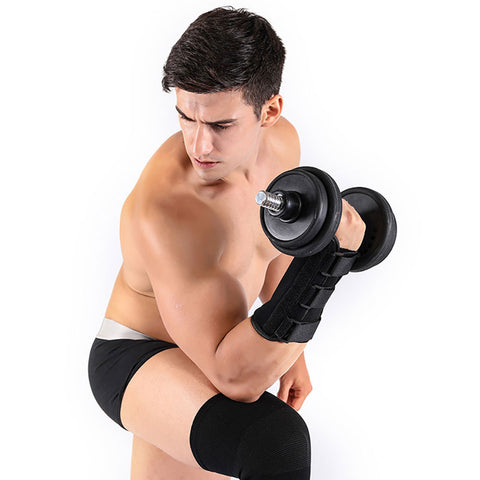 Free Movement for All Fingers
The wrist splint left hand still support for PC working, typing, driving, cooking and gardening.