WHY you need The Wrist Brace:
- Quality Materials and Stitching
- Best Fitting Wrist Support
- Unisex, Fits Both Left and Right Hands
- Comfortable, Breathable
- Adjustable or Removable Metal Splint
Our wrist braces help improve stability, prevent further injury, and reduces pain and discomfort with a long, adjustable, supportive design.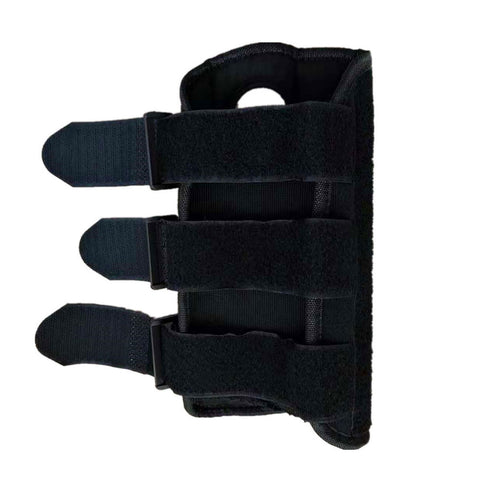 You Get the Most Comfortable Fit for Your Wrist and Forearm Every Time. A Breathable, Lightweight & Supportive Carpal Tunnel Brace For Night Time or Day Time Wear. Reversible Wrist Brace Designed to Fit Both Left or Right Hands.
Perfect Amount of Wrist Support and Wrist Compression to Keep Your Wrist Joints Pain Free. Great Computer Keyboard Support or Repetitive Movements. This Hand Brace Stabilizes and Protects to Allow Your Wrist Muscles to Recover Faster from Injuries, Sprains or Fractures. Or Support for a Better Night's Sleep with Less Carpal Tunnel Pain
Help Reduce Your Wrist Stiffness, Swelling and Inflammation Caused By Rheumatoid Arthritis or Osteoarthritis. Speed Recovery and Rehabilitation from Wrist Injury, Overuse Strains, Wrist Surgery, Broken Wrists, Hands or Arms.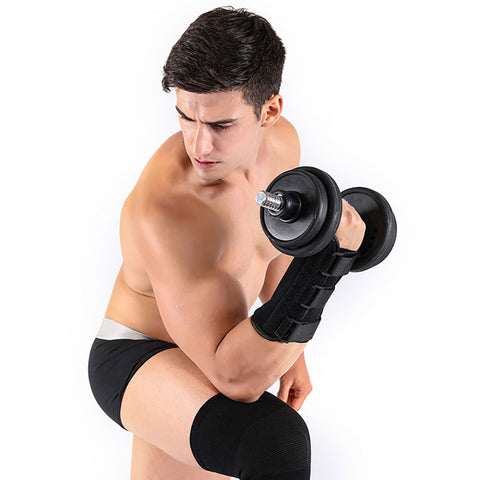 For Both Joint Support, Stability and Comfort. Help For When You Need it Most During an Busy Day at Work, Working Out, Lifting Weights and Exercising at the Gym or Resting at Nighttime