ZSZBACE heated Support Brace Belt is made of high quality handcrafted heating element.
Self-heating gasket:
tourmaline
stone, self-heating, large heating area, wear waist protection for a certain period of time, feel obvious heat, warm support is correct, waist double care .So that you can keep warm in the cold season.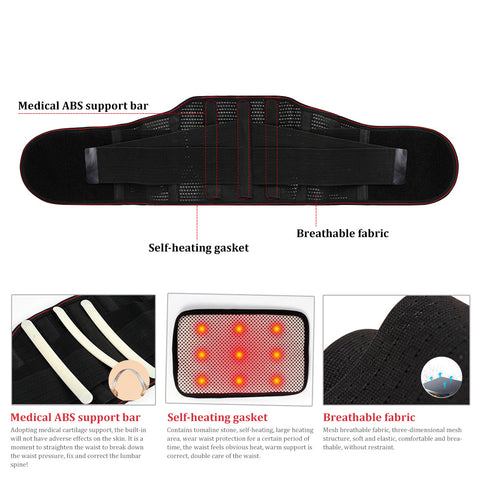 ZSZBACE heated Support Brace Belt is industry standard for quality, reliability and service, utilizing the best wiring and heating element components in the industry. You can't feel any foreign matter when you put ZSZBACE heated Support Brace Belt on your body, and you can keep it at ease.
ZSZBACE heated Support Brace Belt lets you not fear the cold. Once you wear it, you will expand your cold day's activities and have more fun on cold days .This heating waist belt comes with high-adhesive velcro, which can be easily adjusted to different lengths, and can be used by different people.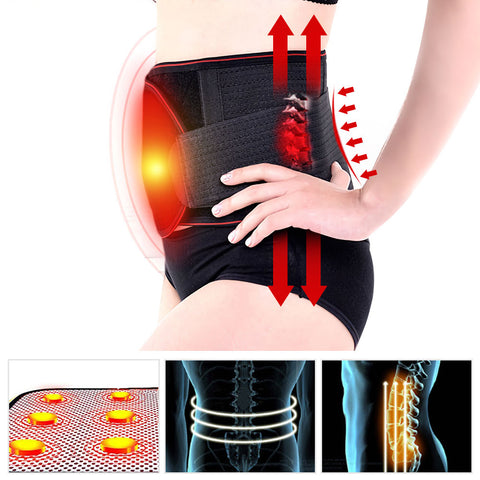 1. Easily adjustable dual strap design for improved posture and immediate pain relief.
2. Eliminate neck and back discomfort with rounded shoulders in front of the computer.
3. Helps to form the correct posture for children and adults. Indications for kyphosis, kyphosis, kyphosis, and winged scapula.
4. Easy to put on, the only brace that can be worn and adjusted, no need for help from others.
5. This massage back wrap has built-in heating pads to help dilate blood vessels, reduce muscle spasms, promote blood circulation and relieve the back pain, muscle soreness, cramps relief or menstrual pain.