Sedentary jobs lead to a lifestyle of many risks that including poor posture.
While we all know proper posture makes you look better, did you know it can help you feel better too? There are multiple benefits of having good posture including alleviating chronic neck and back pain, reducing stress and tension in your neck, giving you more energy and even more confidence.
Having poor posture while sitting has many negative health effects and has become an increasingly large problem in our society.

Negative health effects of poor posture while sitting:
Depression and stress
Poor digestion
Cardiovascular issues
Back pain
Abnormal spinal curve
Sore or tense muscles
Headaches

Changing your occupation to one that isn't as sedentary isn't the most realistic and may not be possible. Luckily for you, you can change your sitting position at your desk to help correct your posture! You can also wear a posture corrector while sitting at your desk to help train and remind your muscles to sit up straight.

Wear the "ZSZBACE Posture Correction Belts ", a hunchback correction supporter developed based on ergonomics under the supervision of a Judo rehabilitation teacher, in your daily life to get a beautiful posture with a well-organized core!
While working ..
While studying ..
While reading ..
While playing a game ..
While doing housework ..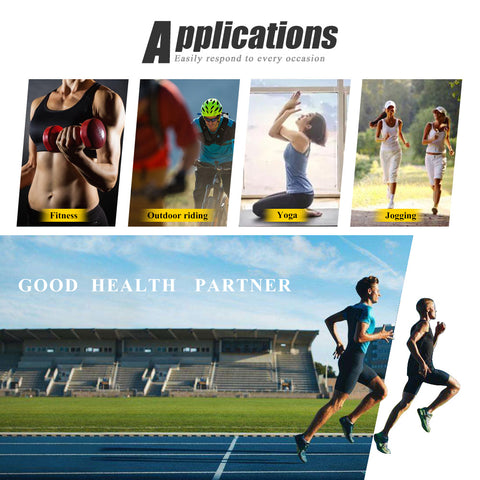 Wearing it for about 2-3 hours a day is definitely correct supports posture.
By withstanding the discomfort caused by postural breakdown, such as stiff shoulders, lower back pain, metabolism and muscle weakness, headaches caused by nerve compression, it can play a role in improving support.
And it is different from the general rear adjustment type. It can be adjusted by just pulling the front belt part. Even people with stiff body can easily wear it, so it is easy to use and uses highly breathable material, so even if the metabolism is better than women tall men can also wear it comfortably.
So, by changing the posture of everyday life by using this posture corrector, let's make a body that is hard to become a hunchback, and make a good look!