Sciatica, herniated discs, surgery, sprains and strains. If you have a lower back issue, you already know about the unfathomable pain that robs your freedom to move with ease. But not only that, simple daily things become a painful chore. But with Lumbar Support from ZSZBACE, you can relieve the pressure on the lower back, allowing it heal so you can finally move around without pain again.
Our aim is to provide your back and waist with enough support to help soothe the pain while still allowing your body to twist and turn naturally. The dual adjustable compression straps give you the ability to loosen the belt if you prefer more mobility and tighten it if you need more stability.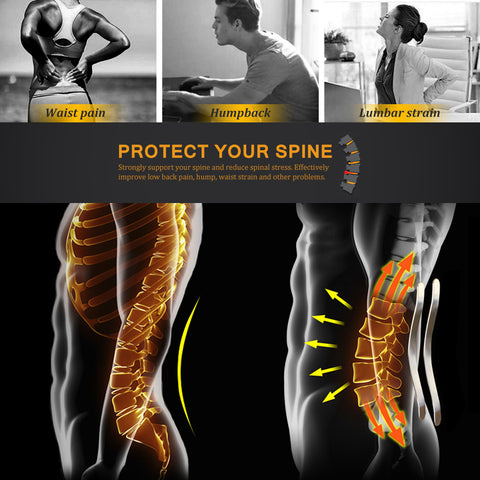 This back support is an indispensable tool for patients suffering from back pain. It protects injured lumbar intervertebral discs by limiting waist movement and relieves or alleviates the pain and soreness of the waist muscles.
Provide higher compression to reduce waistline
Flattens belly and bulges to smoother look
Supports lower back to reduce back pain and help correct your posture
Flatten abdomen to achieve postpartum recovery
Instantly shapes your body into an hourglass figure
Sweat more in abs core with less effort during your workout exercises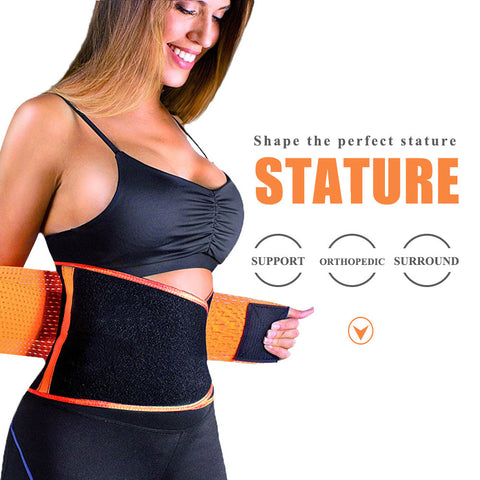 The waist support belt provides an external source of stability so you're able to perform any of life's daily movements without the slightest stiffness. Whether you want to put your shoes on, do chores around the house, lift weights at the gym, play basketball, go for a run, or work in garden.