Are you engaged in a great deal of physical activities at work or at home? Lift and move heavy objects? Spend long hours sitting with limited movement? Muscles and arthritis getting more stiff and sore and longer recovery? Poor posture? Then ZSZBACE Waist Support Brace Belt with Double Adjustable Back Straps is the best solution for you.
Back braces can:
Protect your lower back during recreational activity
Assist with lifting or moving heavy objects at work
Help with recovering from pre-existing injury
Improve posture and elongate the spine
Reinforce support during daily activities
Alleviate back pain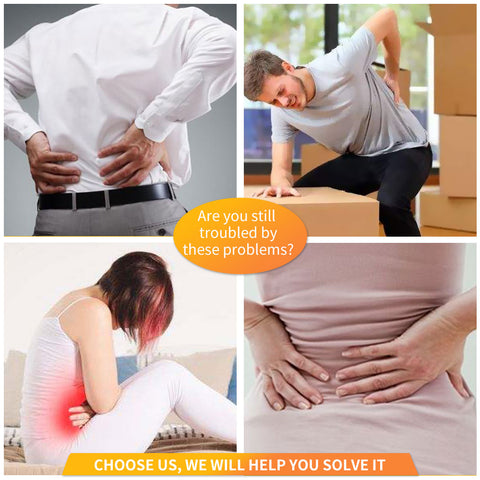 Perfect for people of all ages and sexes for all kinds of actives Whether you're an elite athlete, weekend warrior, or simply an active parent or grandparent.
ZSZBACE lumbar support improve optimal articulation and muscle support for your natural movements and everyday activities such as gardening, cleaning, exercise, golf, fishing, heavy lifting. Excellent for office worker, bus drivers and chauffeurs, heavy manual laborers, sport, fitness, and daily wear.
-Effectively and Naturally Features Work : ZSZBACE waist brace supports stiff and sore muscles and joints while still allowing you to retain your range of motion! It is easily adjustable and comfortable fit without deforming the contour of your body.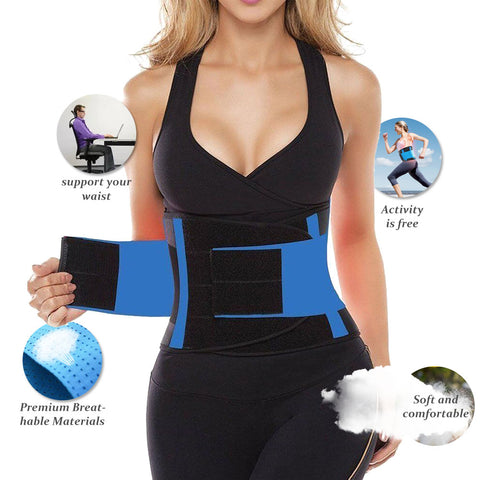 - Lumbar support belt for lower back pain relief & treatment: Relieve Lower Back Pain caused by Sciatica, Scoliosis, Herniated Disc, Degenerative Disc Disease, Strains & Sprains, Osteoporosis, Loose Ligaments, Nerve Injuries, Muscle Spasm.